Day and night we focus on 3 services that set us apart.
Are you in need of a development team? We want to help you complete projects and achieve goals. We provide custom application development, with a range of available Subject Matter Experts focusing on SAP, Salesforce projects, Java, .Net, Python and niche tech-stacks..
We have been providing Application Support and Maintenance as a Managed Service for many years with some of our most publicly-recognized clients. With on-shore and off-shore capabilities, we can take care of your existing systems so that you can focus on new initiatives. Our goal is to help your environment thrive and be more efficient.
We listen and pay attention to what makes your environment unique. When you partner with us, your needs become our top priority. We have a reputation for consistently providing the most qualified and best equipped talent to supplement your current workforce.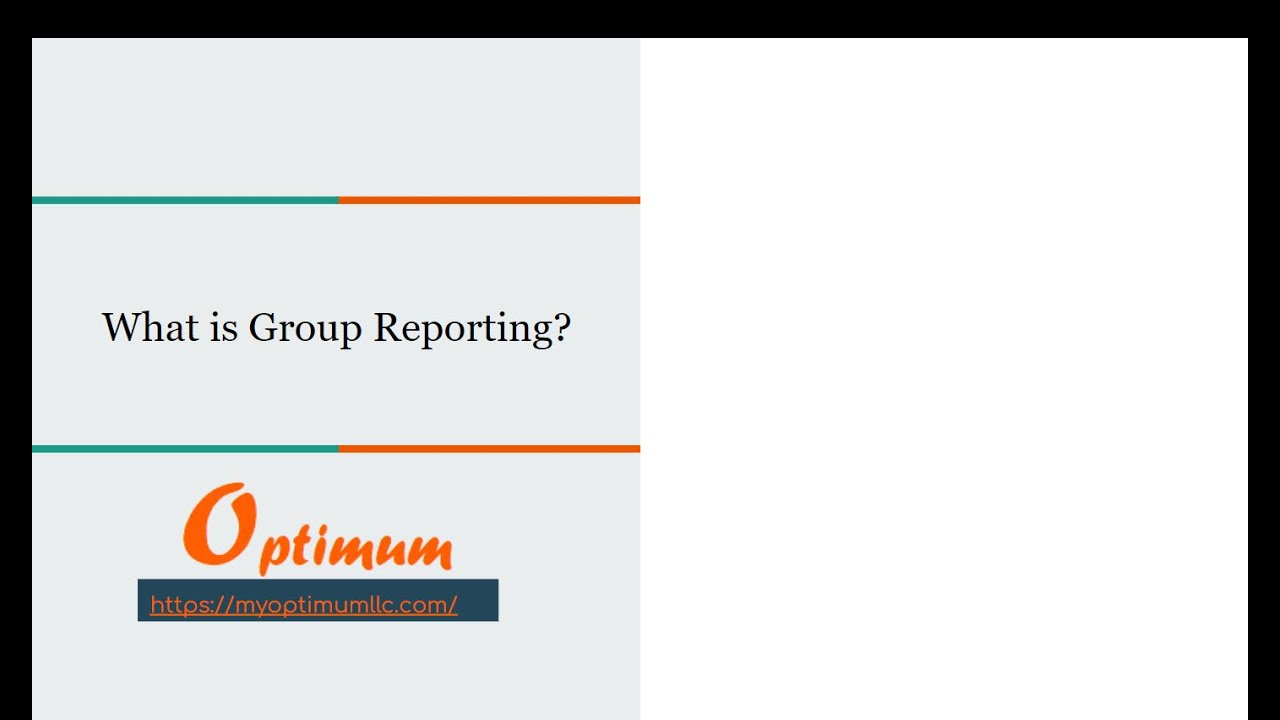 Schedule your consultation today
Ready to discuss acquiring more clients? Do you want your website to be a lead generation tool? Schedule a 30-minute discovery call, so we can learn more about each other and determine if we are a good fit. This is a no obligation consultation. We look forward to hearing from you.